A Healthy House Starts

With a Dry Foundation
There may be no greater threat to the long-term health of your house than the moisture level in your basement. That's why every house with a basement should have a well-designed and well-maintained sump pump. Put simply, a sump pump is your greatest defender against water incursions in your basement. It works, because it is part of a larger system that provides a ring of waterproofing protection around your foundation.
SUMP PUMP

INSTALLATION SERVICES
When you work with us, we will work with you to design a sump pump plumbing system that is right for your property. This generally involves digging a small trench around the perimeter of your home, which we will use to lay drainage pipes. These pipes help funnel excess water that builds up around your foundation directly into the sump pump. The sump pump, which is installed flush underneath your basement floor, collects the water from the drains.
Sump pumps can be hard-wired into your home's electrical system or simply plugged into an outlet. Many sump pumps are equipped with a battery backup to ensure that the pump will continue working during times when the power goes out, especially during severe storms when the sump pump will be needed most.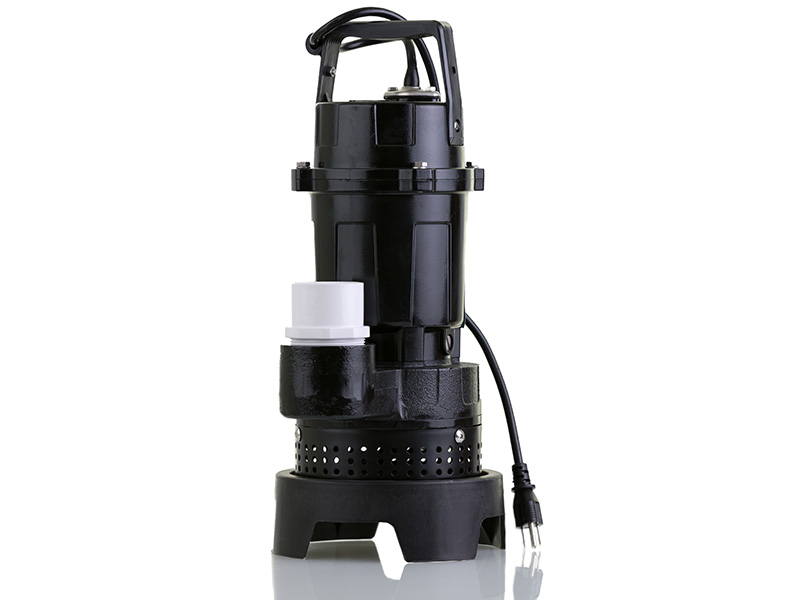 Max Haas offers the following sump pump installation services:
As with most equipment, sump pumps will wear out over time and eventually need to be replaced. Since there isn't a specific rule as to how often a sump pump should be replaced, it's important to pay attention to when your sump pump begins having issues or is no longer working as it should.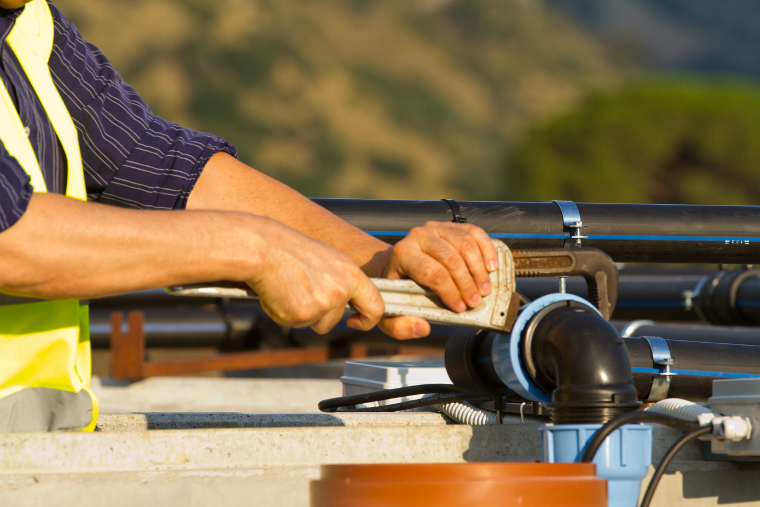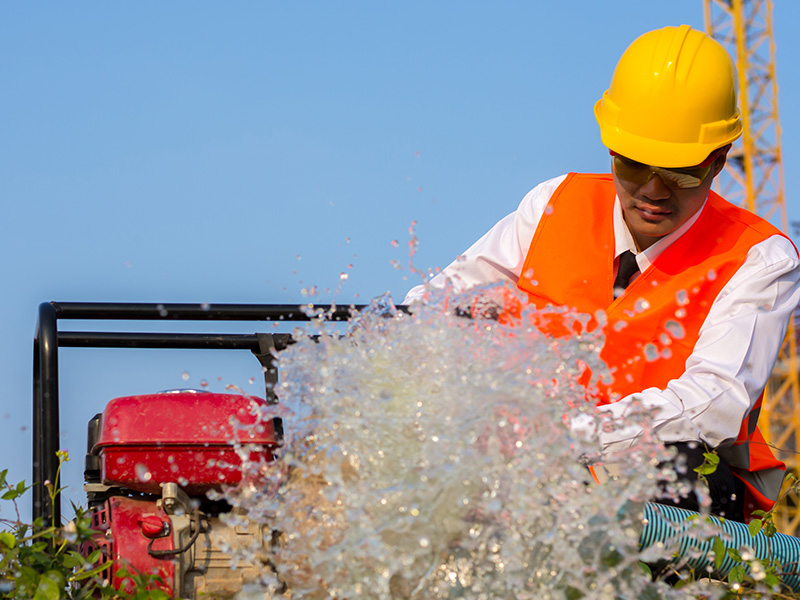 Sump pump maintenance is a big part of the business we do, and we take that responsibility seriously. We work with you to create a design that works for your home, including pricing and installation for drained basement window wells, piping, and a new sump pump and associated electrical hookups. We offer a variety of price and size levels to accommodate any size property. And, once your sump pump is installed, we can create a maintenance plan that will ensure your sump pump system will function perfectly for years to come.