A battery backup pump is critical to preventing water damage in your basement. Since even just a small amount of water leaking into your basement can lead to a ton of damage – and costly repairs – you don't want to take the risk of not having a backup pump.
Max Haas offers battery backup pump replacement, maintenance, and installation throughout Indianapolis and central Indiana for both residential and commercial properties. Our expert technicians are committed to consistently delivering the highest quality professional work and providing our customers with an exceptional customer service experience.
Features of a Battery Backup Pump
In addition, having your primary sump pump tested on a regular basis, adding a battery backup pump is the best way to ensure your sump pump works well at all times, no matter what the situation. While a sump pump system will work to protect your basement from water damage the majority of the time, mechanical failures, power outages, and extreme situations do happen, leading to serious water problems. This is where having a battery backup pump is a lifesaver, providing added protection and peace of mind.
A sump pump battery backup pump is powered by a large battery. It will kick in to protect your home and provide you with additional pumping capacities, handling the water that the primary sump pump can't in the event of:
A power outage (or a blown fuse, tripped circuit breaker, or power cord getting pulled out)
A primary pump failure due to a clog or other mechanical problem
The float switch on your primary pump not working due to it getting stuck or experiencing another type of failure
An excessive inflow of water due to serious rains or another emergency situation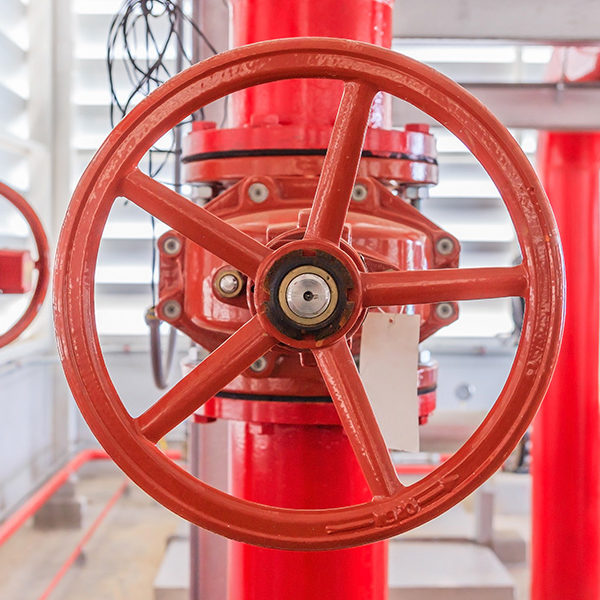 Work
with Us
If you're looking to install a battery backup pump, would like to have an existing one inspected or repaired, or need to schedule routine maintenance on your battery backup pump, our technicians will be happy to work with you to find the best solution for your specific situation. At Max Haas, our customers are our number one priority. We work diligently to provide excellent work that exceeds your expectations while working around your schedule to minimize any inconveniences. You'll be extremely satisfied with our expertise and attention to detail. Contact us today to discuss any questions or concerns you may have regarding battery backup pumps.