Max Haas has the knowledge and experience you can

count on to get the job done right.
Are you looking for a professional company to handle the installation or repair of lift stations, or to provide lift station maintenance? With years of service to businesses, residential communities, and municipalities throughout Indianapolis and central Indiana.
Services for Lift Stations
At Max Haas, we are dedicated to delivering the best experience all around – from performing quality work to providing exceptional levels of customer service.
The services we offer for lift stations include the following:
Installation of new lift stations
Pump and motor repairs and replacements
Pipe repairs and replacement
Lift station maintenance
Valve repairs and replacements
Inspecting pumps/lift stations and recommending the best repair or replacement for your system, while taking your budget into consideration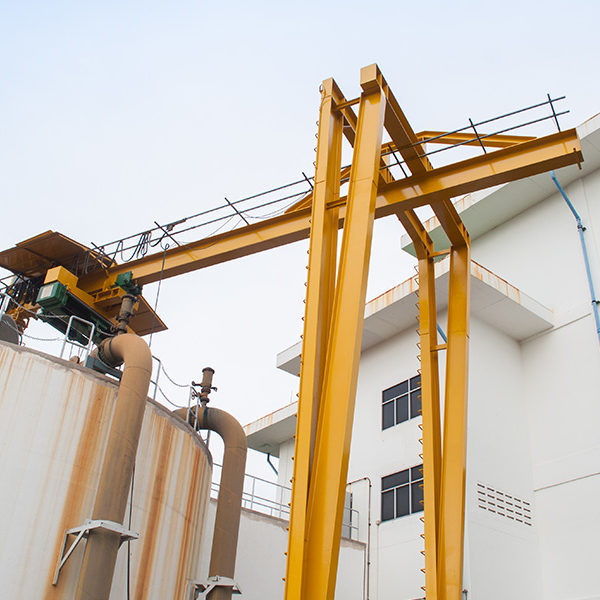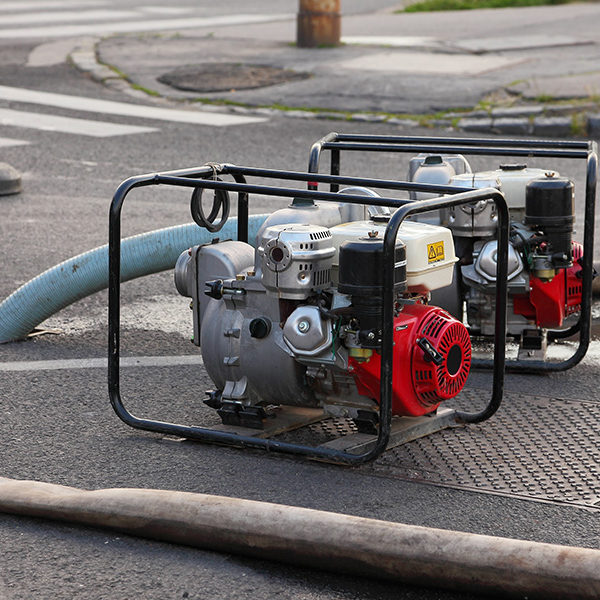 Causes of Overflows in Lift Stations
There are many reasons that lift stations fail, with some of the most common reasons for overflow being:
Failure of an electronic control component or motor
A stuck valve
A clogged pump
If you have a lift station, the following items should never be flushed, as they can result in a clogged the pump:
Cleaning wipes
Baby wipes
Bathroom wipes (even though they say they are flushable!)
Diapers (both cloth and disposable types)
Q-Tips
Feminine sanitary products
If you notice any of the above issues or suspect pump failure, be sure to address them sooner rather than later by having a professional come out to assess the situation. Our technicians will always diagnose the system before prescribing a repair plan. This enables us to develop the best solution for you – one that's informed, practical and customized to your specific system and needs.
Contact us
How Often Should Lift Stations Be Serviced?
Wet wall cleaning is typically recommended every four years for residential customers and every year for commercial customers. This cleaning helps prevent the buildup of grease and solids that can damage your pump. In addition to cleaning, lift station inspections and the performance of regular preventative lift station maintenance are essential to helping reduce costs and increasing the lifespan and reliability of your equipment. Inspections will help ensure the proper functioning of the various components of your lift station, while regular maintenance can save you from having to make costly repairs in the future.