Services Offered for

Well Pumps
Max Haas provides various types of well pump services throughout Indianapolis and central Indiana for both residential and commercial properties. We handle everything from well pump maintenance and installation, to inspection and replacement, and service all makes and models of pumps and different systems.
We are dedicated to delivering our customers with services that are both professional and personal. You'll find that our expert technicians have the knowledge and experience to diagnose and properly resolve all types of situations with well pumps, while always offering exceptional levels of customer service and taking your own unique circumstances into consideration.
Our wide array of services for well stations include the following:
Well Pump Installations, Repairs & Replacements
Well Pump Maintenance & Inspections
Well Drilling, Deepening & Sealing
Well Rehabilitation & Cleaning
Well Tank Services
Well Chlorination
Well Filters & Ultra-Violet Lights
Well Tank Constant Pressure Systems
Flow Pump Tests
Water Conditioning Treatments
Emergency Well Pump Repairs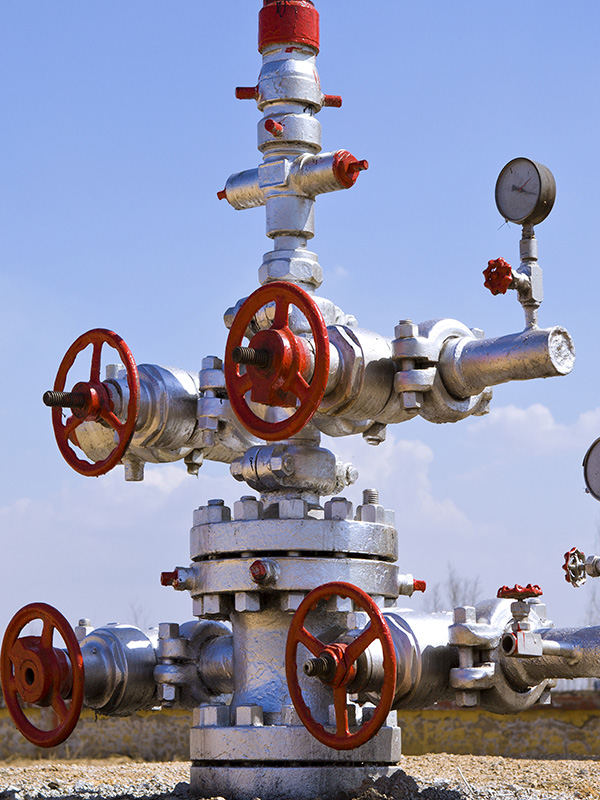 Do you need a well pump? You may if you are experiencing a decrease in water pressure, noises, excess air from the faucet (like spitting) or a spike in electricity use.
We can help. Max Haas provides well station services for residential and commercial properties in Indianapolis and central Indiana, including maintenance, emergency/repairs, replacements, and inspections.
We install well pumps of all sizes, makes, models, and systems. And we work with you to choose the pump that best meets your requirements. All installations include:
Pressure Switch
Relief Valve
Drain
Pressure Gauge
Check Valve
Main Water Shut-Off Valve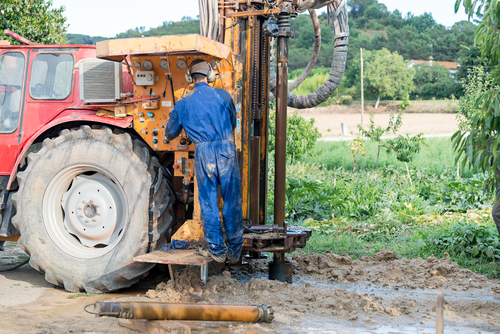 Signs of Issues with

Well Pumps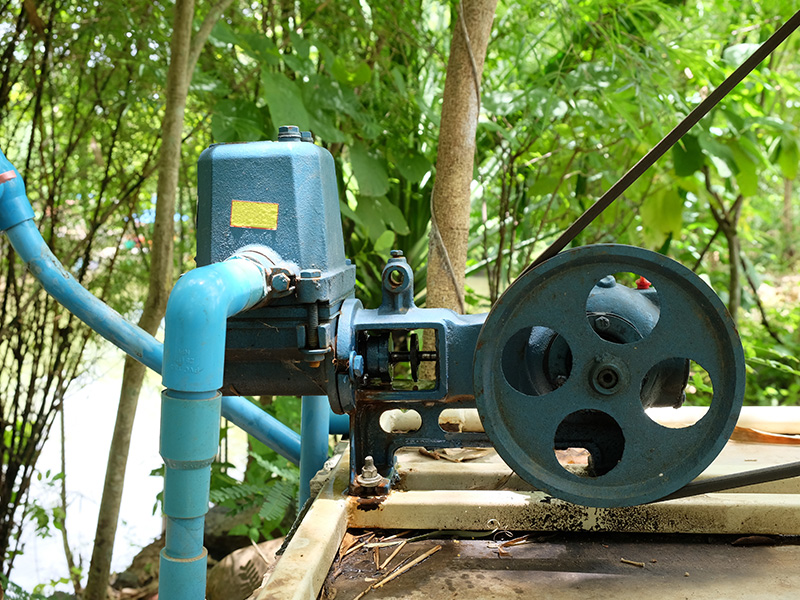 If you're not sure whether or not your well pump is working properly, or if it needs to be repaired or replaced, below are some signs of potential problems that can occur with well pumps.
Decreased water pressure
Dirty water
Loud or odd noises
Air "spitting" from the faucet
Unusually high electric bills
Additionally, well pump failure can occur whenever strain is placed on it. The following are examples of situations that can cause pump failure:
Expansion tank losing pressure
Not addressing repairs in a timely manner
If you notice any of the above issues or suspect pump failure, be sure to address them sooner rather than later by having a professional come out to assess the situation. Our technicians will always diagnose the system before prescribing a repair plan. This enables us to develop the best solution for you – one that's informed, practical, and customized to your specific system and needs.